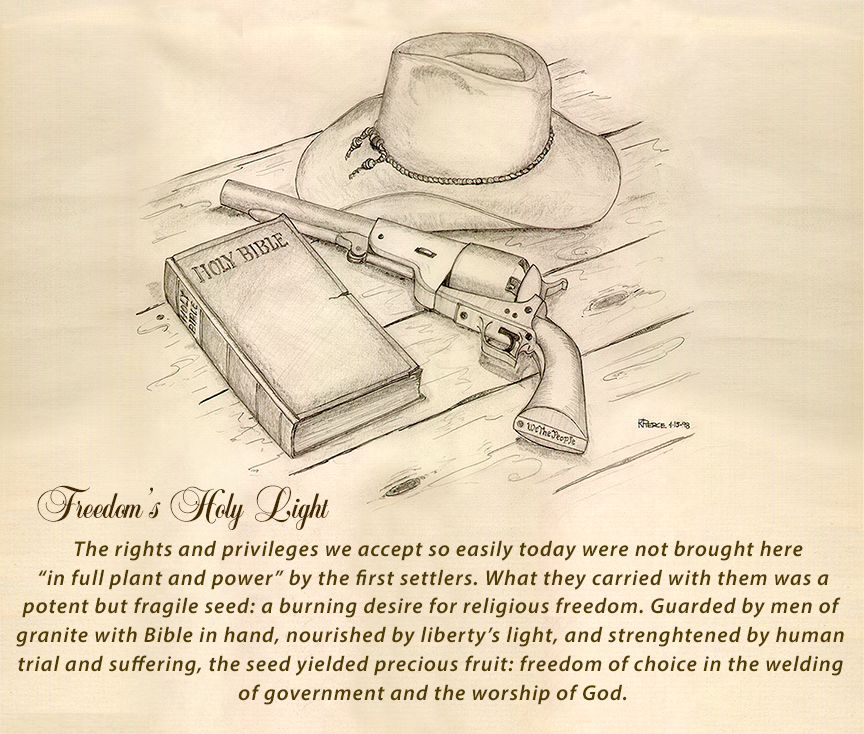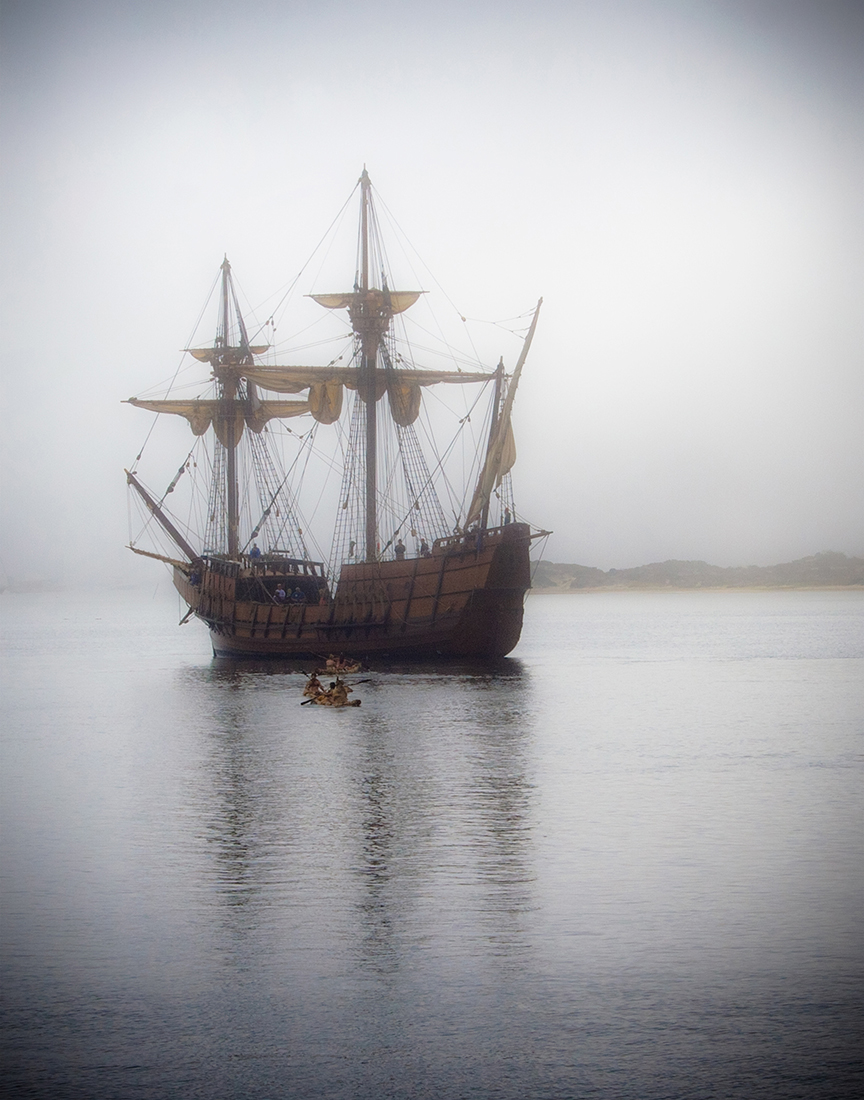 How precious it is Lord, to realize that you are thinking about me constantly!
We can make our plans, but the final outcome is in God's hands.
Seek the Lord while you can find him. Call upon him now while He is near.
For I know the plans I have for you, declares the Lord, plans to prosper you and not to harm you, plans to give you hope and a future.
ABOUT PGI
PGI is a creative design company providing vector art design as well as photography and original creations to provide our customers high quality low cost Original Artwork for logos and web design, PGI is your one-stop resource for creative ideas.
CONTACT DETAILS
Tel: 559.392.1950
Email: pgi@sti.net